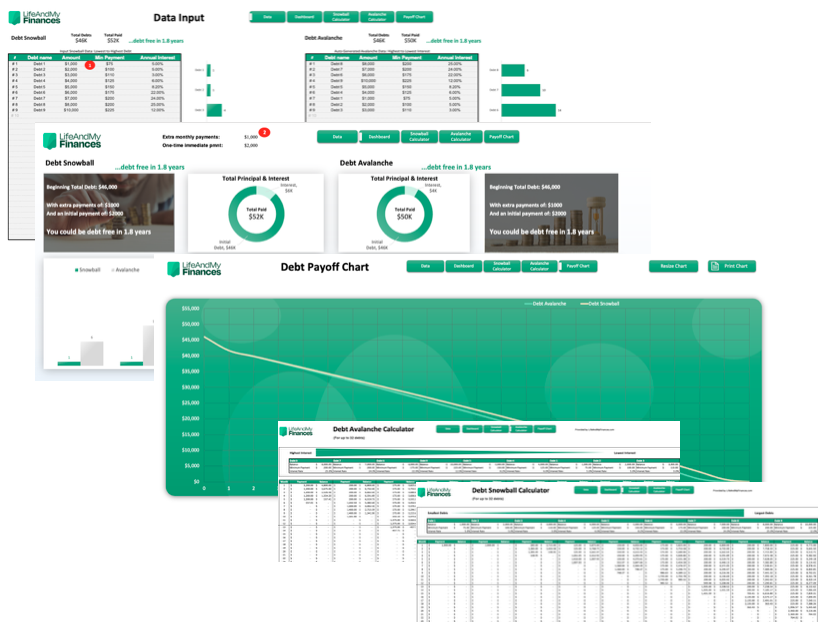 Who am I and why did I make this course?

Hey all! I'm Derek Sall, founder of Life And My Finances. I've got my Bachelor's in Finance and Masters in Business. I even worked in Corporate Finance for 10 years.
Those are my credentials. Now for my passion: teaching you to slay your debt and finally experience the bliss of freedom.
I've been where you are. I made this course because I know how it feels to be drowning in debt, and I wanted to give you the best tools on the planet to get out as fast as possible. And that's exactly what we did here.
Achieve your debt free life and begin your journey to wealth

Check your inbox to confirm your subscription